Hiking to Salto El Limon in Group or Private. Locals tours guides giving you all the information you need about Salto el Limon waterfalls.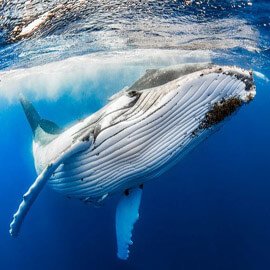 Take a Private Tour for Whale watching with your family. Avoid to be in groups and make your own desitions. Whale Samana tours in Samana Bay, Dominican Republic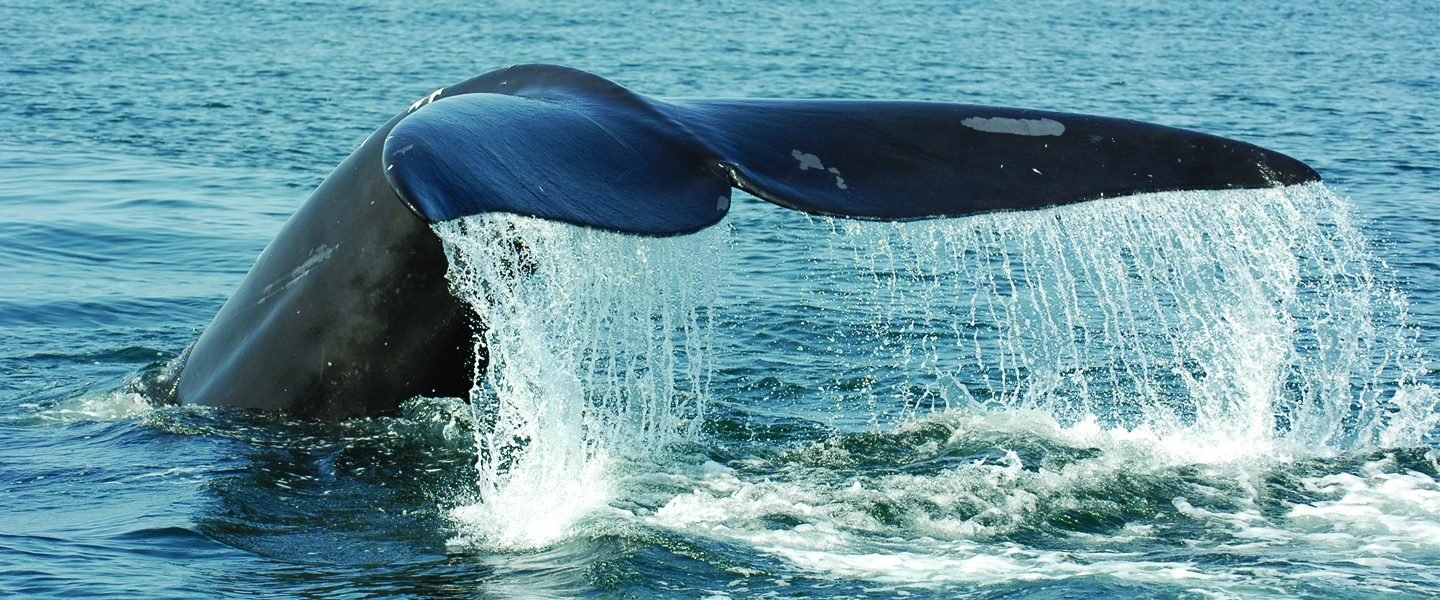 Book cheap Tours for Whale Watching in the Samana Bay. Starting from any port of Samana Bay. Just Set the best tour in Group Catamaran or Private boats.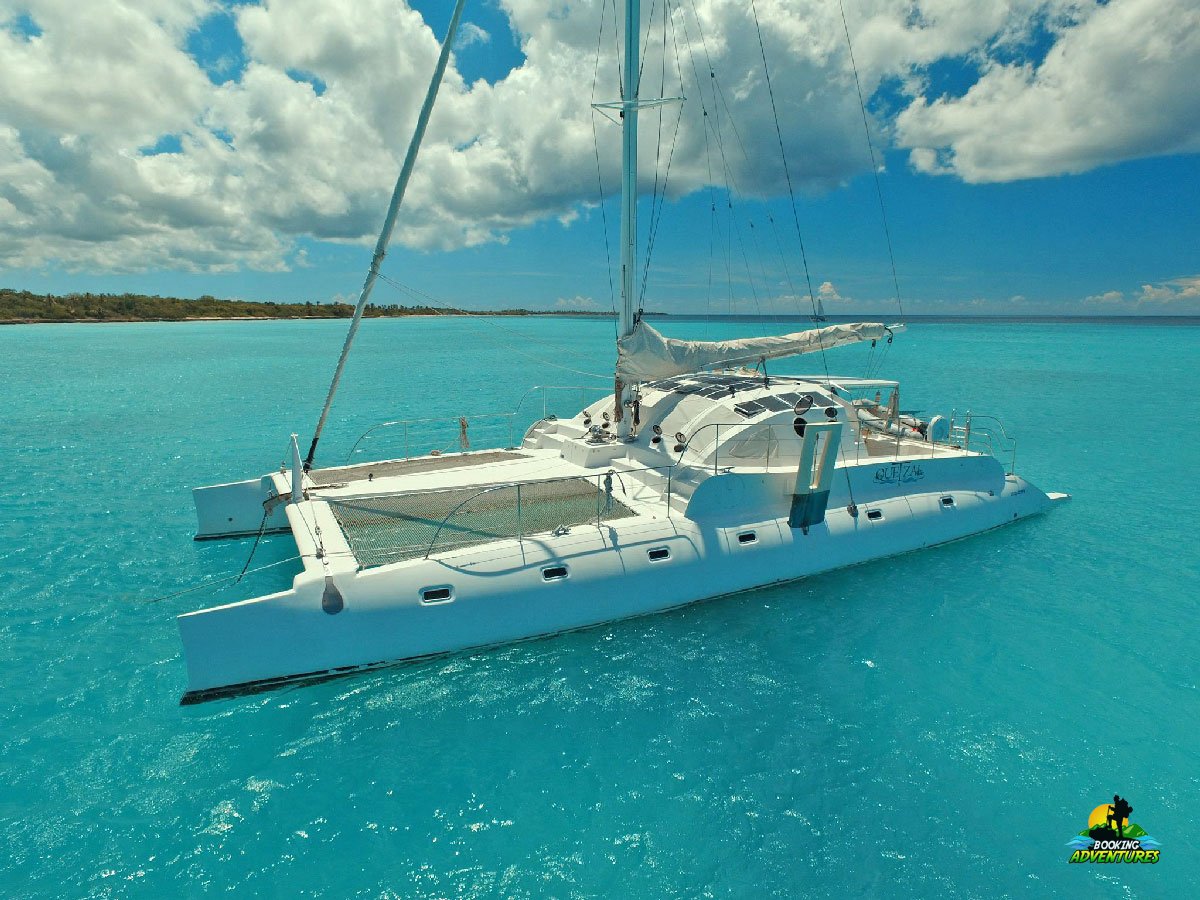 Excursión le lleva a las playas de la Isla Saona, Almuerzo en la Isla y demás de parada en las piscinas naturales de Saona. Visitará la mágica costa del sureste de Republica Dominicana, donde luego de tomar el barco "Catamaran" navegara en la costa observando las diferentes playas, paisajes, manglares y las formaciones de roca caliza. Para llegar a la Isla toma alrededor de 50 minutos y durante el recorrido tiene la posibilidad de ver Mano Juan la única comunidad
Ridgway Hawk Birding Tour is a excursion in los Haitises National Park were you can Visit the habitat and History of Ridways Hawks in Dominican Republic.
Birding Tour focus in wildlife in Los Haitises National Park, with specialist tours Guides and Park Rangers.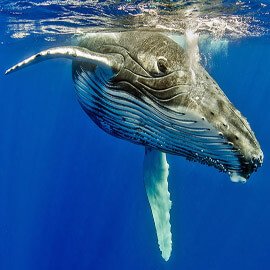 Disfruta de la Excursiones mas Economicas para las Ballenas Jorobadas en la Bahia de Samana. Whale Tours in Samana Bay Dominican Republic.
En el recorrido por 4 horas, puedes aprender sobre las plantas medicinales de la zona. Ver el bosque latifoliado de hojas anchas primario y secundario del Parque Nacional los Haitises y al mismo Visitar las formaciones de mogotes centralizadas en el Bosque Húmedo del Parque Nacional Los Haitises Área Caño Hondo.
Excursion desde Samana visitando Los Haitises mas una caminata de 2 horas en el bosque humedo del Parque Nacional los Haitises, para luego comer y nadar en las picinas naturales de Cano Hondo.